ECCNA 21 was held at Connecticut College in beautiful New London, CT on June 23, 24, 25 2017.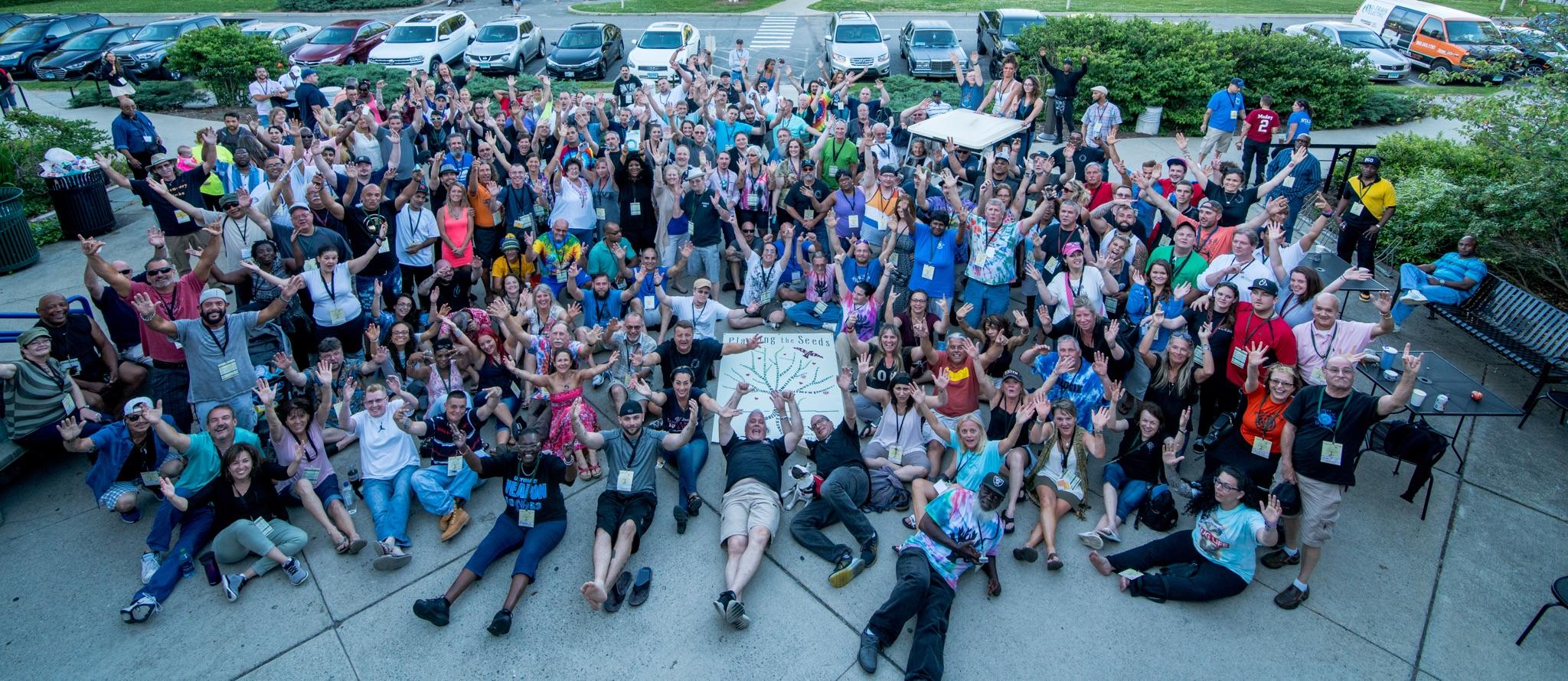 New London is a seaport city and a port of entry on the northeast coast of the United States. It is located at the mouth of the Thames River in New London County, Southeastern Connecticut. For several decades beginning in the early 19th century, New London was one of the world's three busiest whaling ports, along with Nantucket and New Bedford, Massachusetts. The wealth that whaling brought into the city furnished the capital to fund much of the city's present architecture. New London is now well known in Connecticut for its wealth of art and popular music scene. The city is home to the United States Coast Guard Academy, Connecticut College, Mitchell College, and The Williams School. The Coast Guard Station New London and New London Harbor is home port to the U.S. Coast Guard Cutter Chinook and the Coast Guard's tall ship Eagle.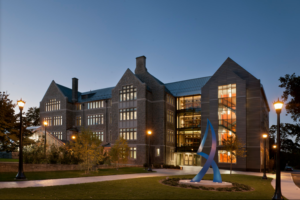 Nearby Airports (both less than an hour away):
Hartford BDL
Providence PVD
There is also a Train station in New London, which is very close to the college.  Arrangements can be made with the chair of the Host Committee to be picked up.  Please click the contact link on the right side of the page.